Who we are
OUR HISTORY
First of all: Hello and thank you for getting here. We hope to convey our values ​​and philosophy. Have a Nice Day!
We are Gioseppo, a family business with concerns and ambitions that in 1991 decided to stake everything to create a brand concept that did not exist. Our intention was to get away from being ourselves, and it seems that we are getting there. We started selling in Spain but today we are already present in more than 60 countries throughout the world, and we do not discard to be on other planets soon ;).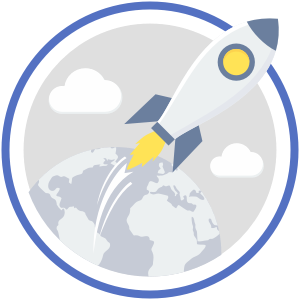 Our mission is to bring to market several attractive solutions to fit the feet of all families with a casual, modern, irreverent, lively and accessible touch through our own and multi-brand points of sale, both physical and online, all around the world.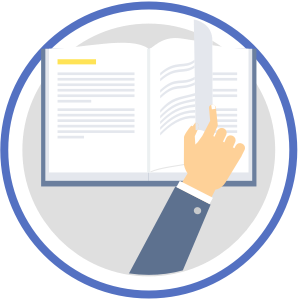 Our vision is to contribute to the world with unique products of good quality, attractive design and affordable price that also bring consumers positive emotions and experiences in any of its relationships with our brand.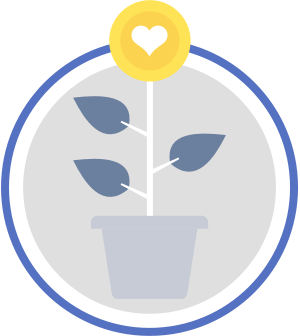 We are Mediterranean. We are family. We are vitalist, restless and honest. We believe in people and in our solidarity. We are efficient and environmentally friendly, and we believe that sustainability and technology are the keys to build the future.